vendredi 4 novembre 2011
at petit bazaar* we've selected some beautiful and good quality Ready-to-Wear for children, these are all the brands that we carefully select to make sure they are stylish yet comfortable for active kids. So, do come and check out our RTW collection at both petit bazaar* boutiques.
*all the size and quantity are limited to ensure your kids will not show up wearing exactly the same piece as their friends. So, don't wait long to get that cute outfit you saw at our shop!
petit bazaar* wanchai - 80 queen's road east 852 2528 0229
petit bazaar* central - 9 gough street 852 2544 2255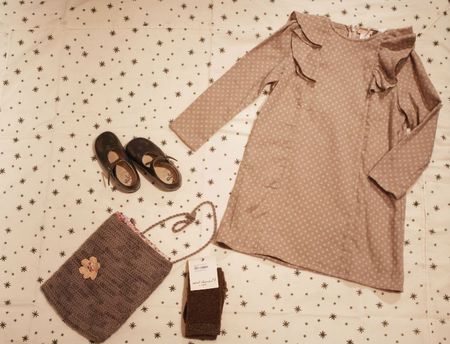 Little Girl
Marilyn Tov Dress, Start Rite Shoe, April Shower by Polder socks, Nini la Duchess bag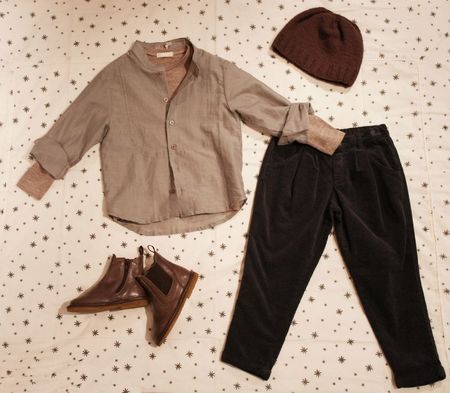 Little Boy
Emile et Ida shirt, Emile et Ida pants, Talc jersy top, Pepe shoes, Ketiketa hat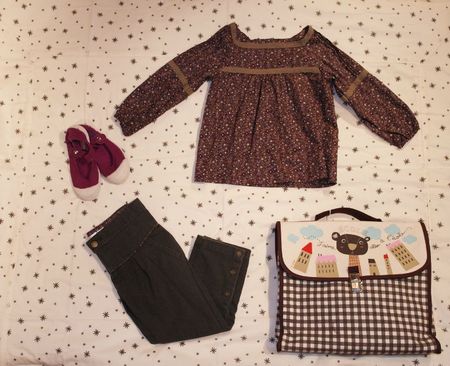 Little Girl
Troizenfants top and pants, Bensimon shoes, Coq en Pate school bag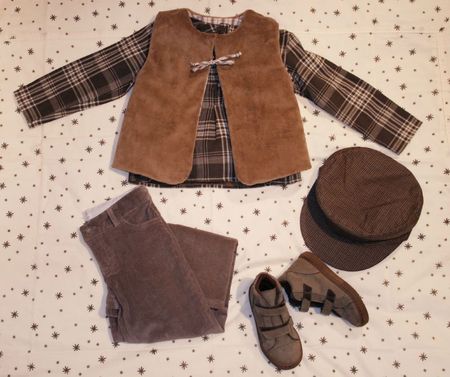 Little Boy
Noro shirt, Numae vest, Rose and Theo pants, Troizenfants hat, Pepe shoes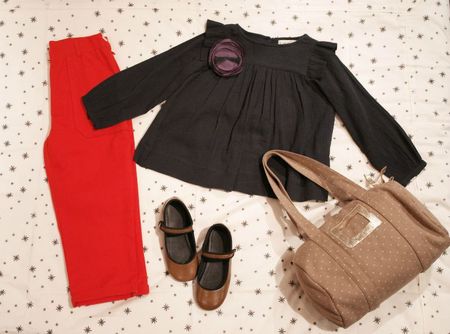 Little Girl
April Shower by Polder top and pants, Talc hair clip, April Shower by Polder bag and shoes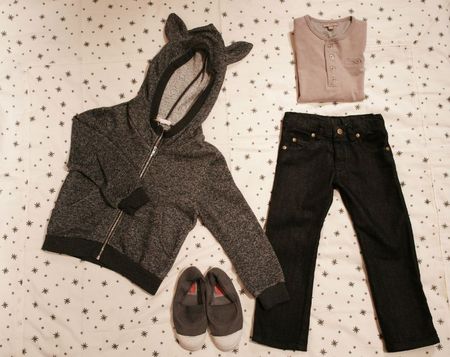 Little Boy
Talc hoodie, Emile et Ida top, Louis Louise pants, Bensimon shoes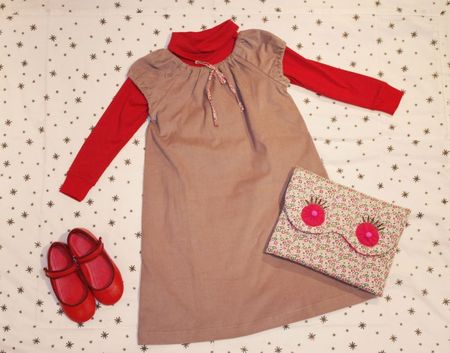 Little Girl
Louis Louise turtle neck, Loup y es-tu dress, April Shower by Polder shoe, Nanana pouch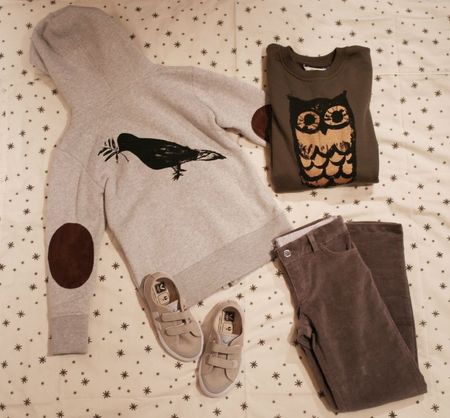 Little Boy
Bobo Choses hoodie and top, Rose and Theo pants, Veja shoes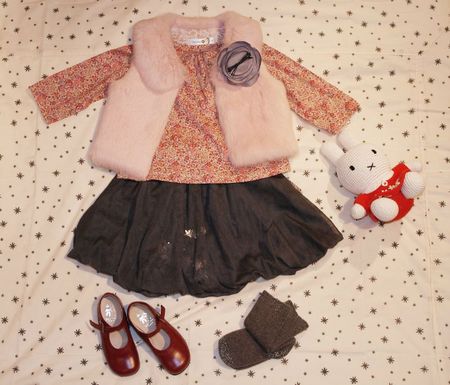 Little Girl
Loup y es-tu shirt, Troizenfants vest, Noro skirt, April Shower socks, Start Rite shoes, Anne Claire petit miffy crochet, Talc hair clip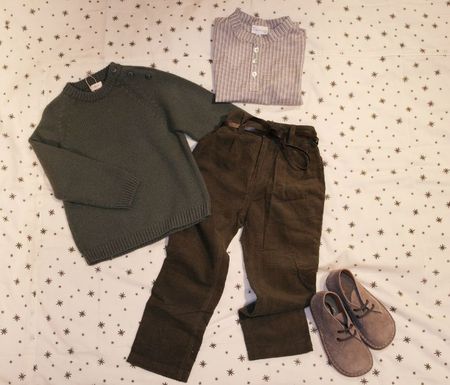 Little Boy
La Fee Clochette top, Ketiketa wool jumper, Noro pants, Pepe shoes
Commentaires
Poster un commentaire