samedi 30 juillet 2011
Janod is a French brand specialised in wooden toys for over 40 years, located in the Jura (East of France), between Lyon and Geneva in Switzeland. The company is born with the brand JANOD, created by Louis Janod.
Janod wooden toys are number one in France and every products produced by Janod are made with natural and ecological materials since 40 years. Janod create and devlop the full collection in France with Janod's team of confirmed and intergrated creators. Their super modern design applies to ranges of intelligent products passed down from generation to generation.
At petit bazaar* you can find wide range of Janod toys available at both boutiques, not only they are stylish but also top quality.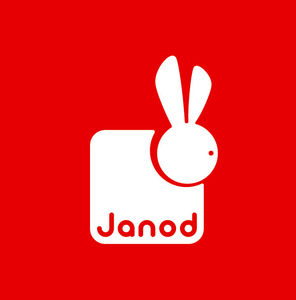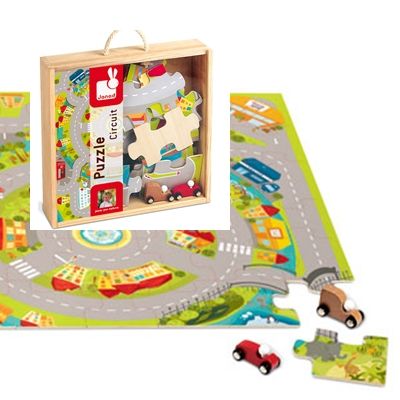 Race Track Floor Puzzle HK$ 770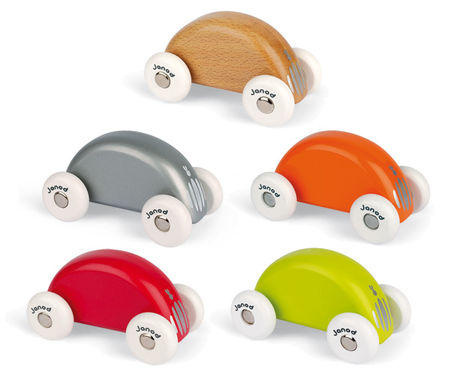 My Car Hk$ 90 (each)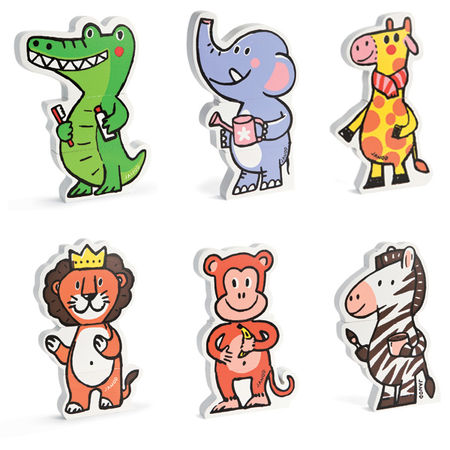 Jungle Animals Hk$ 410 (set of 6 animals)
Shape House HK$ 510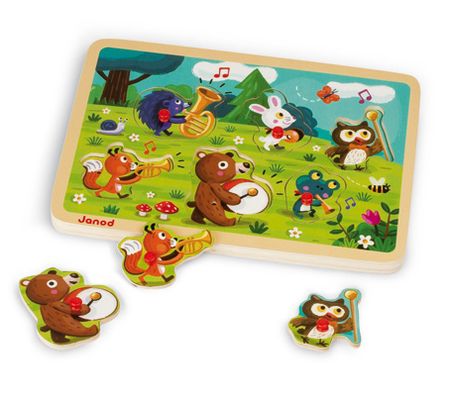 Music Animals HK$ 360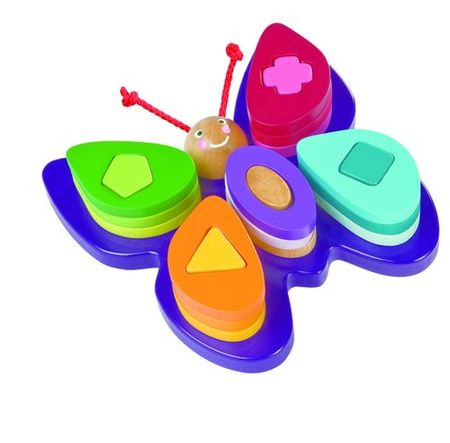 Butterfly Shapes HK$ 460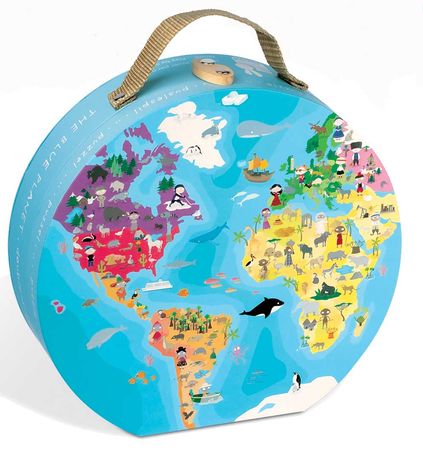 Puzzle HK$ 320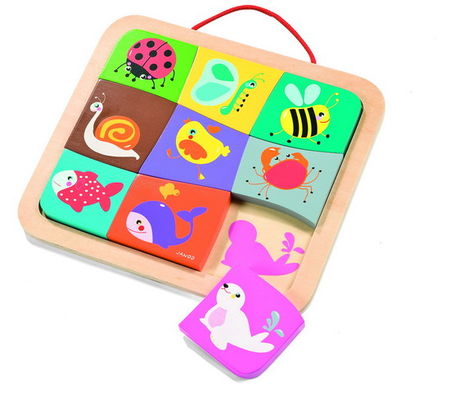 Magnetic Puzzle HK$ 320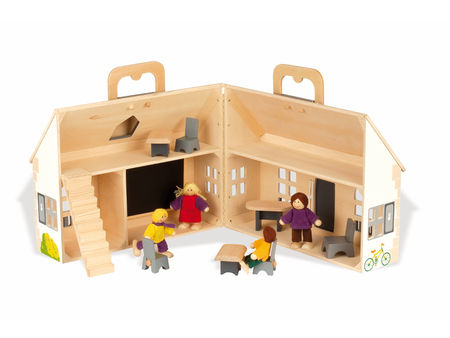 Mobile City - School HK$ 1,200
Bike HK$ 1,400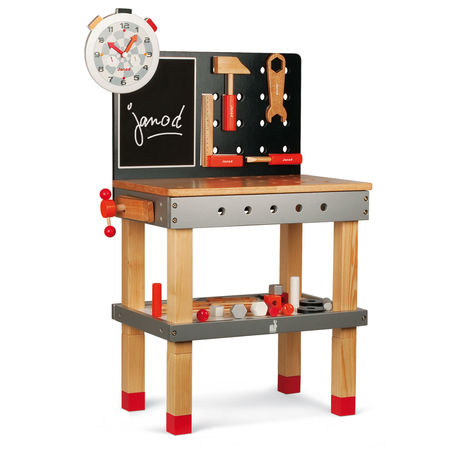 Tool Station (all tools are included) HK$ 1,700
Commentaires
Poster un commentaire