lundi 18 juillet 2011
Rice was founded in 1998 - The idea of starting RICE was "under construction" for a while - a French couple wanted to slow down their lifestyle after their son was born, they were looking for a lifestyle that enable them to travel and enjoy their family quality time together.
One of their good friend - Hans was based in Thailand - and was already working with homeware. During a VERY long lunch in the French country side - the founders decided to try selling some of the things their friend could get made in Thailand, and then combine with some items from Madagascar - all this whilst having their base in Denmark.
10 years later there are 35 people in Rice Denmark
RICE Thailand now employs 70 people and they have several villages producing different things for them. They also have opened an office in India and employed Himanshu Singh. He roams around the country and sources products for RICE, and makes sure that all the suppliers are up to standards of RICE's SA 8000 certification
Why RICE - many people ask why they named the brand RICE. In fact it was their Danish/Thai partner Hans who got the initial idea for this - Rice is a basic survival product for many people in this world, and especially in the Third World. This appeals to the founders, in fact many people working in Madagascar has a bag of rice as part of their salary package.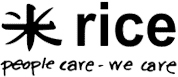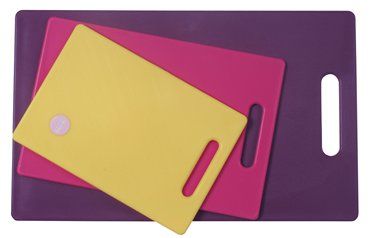 Chopping Board HK$ 270
Food Boxes HK$ 160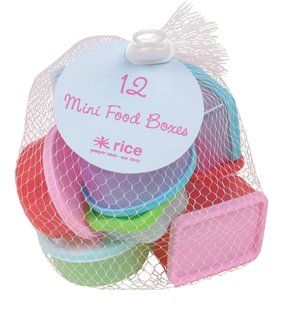 Mini Food Boxes Hk$ 90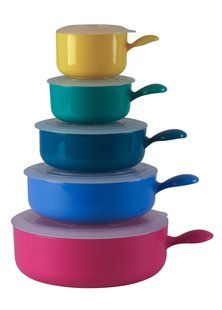 Microwave Bowls with lids Hk$ 300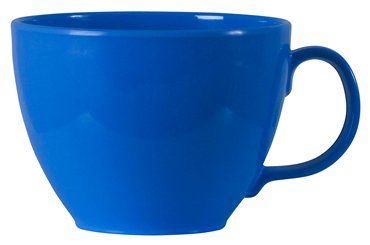 Jumbo Cup HK$ 85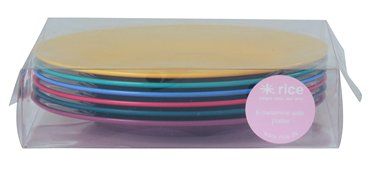 Plates (6 packs) HK$ 400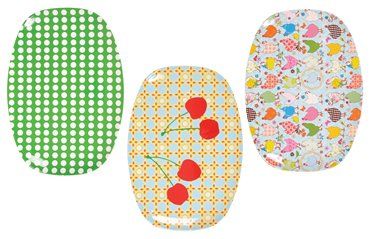 Melamine Dinner Plates HK$ 100 (per plate)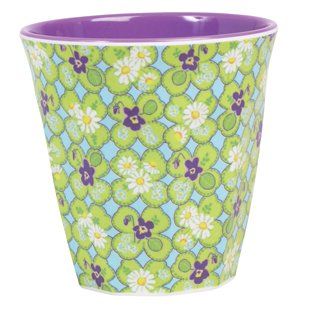 Melamine Cup HK$ 60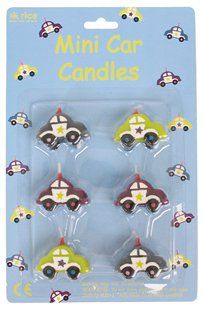 Car Candles HK$ 60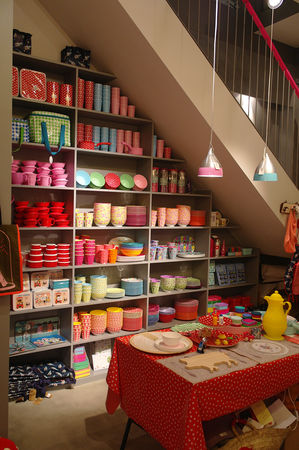 petit bazaar* queen's road east shop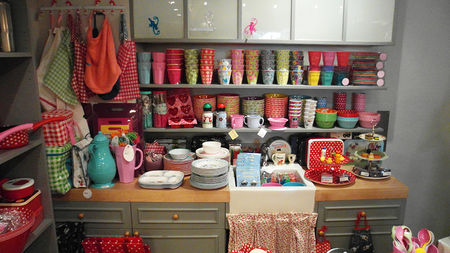 petit bazaar* gough street shop
Commentaires
Poster un commentaire