mardi 5 juillet 2011
Anne-Claire Petit studied industrial design in Eindhoven and began her career as a designer for Esprit. After four successful years at the international label it was time to bring her inspiration and creativity to a higher level. The designer began her own label under the name anne-claire petit accessories, it then changed to an extensive children- and accessories line, with everything done in colourful handiwork.

A huge animal family, a collection of children's and baby clothes, a line of interior accessories, accessories for the kitchen and for pets... Every anne-claire petit accessory is hand made according to traditional handiwork techniques, using recognizable colour schemes and natural materials. And that's what makes every piece unique. But the accessoiries all have something in common as well. They bring about the same positive, cheerful reaction. And that's exactly what defines the distinct signature of this label. Anyone who comes across an anne-claire petit accessory will recognize it immediately. The authenticity, the eye for detail, the precise handiwork and the complementary colour schemes remain unparalleled.
The anne-claire petit brand has an optimistic view of the world. In all aspects. From design to production. Cheerful, colourful and especially - made with love. A great deal of the crochet work is done in Asia. A warm bond has grown with various communities living in the countryside, where the women have passed on their handiwork techniques for many generations. Thanks to the crochet work they do for anne-claire petit accessories, the women are able to generate an income throughout most of the year - something from which the entire village benefits. The women work from home doing the crochet work for the new collections together with their neighbours. This brings about a feeling of security and working together that is expressed in all of anne-claire petit's accessories.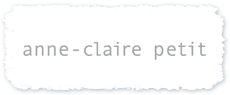 mushroom stool HKD$ 1,200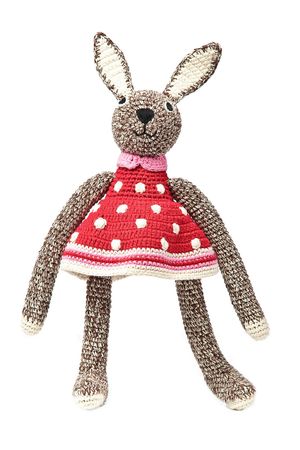 Bunny HKD$ 550
Reindeer head wall decoration HKD$ 910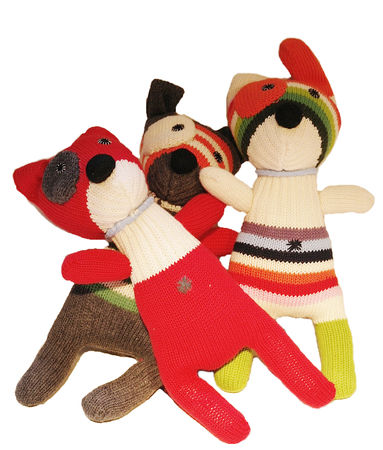 Glove & Sock series HKD$ 320
Airplane HKD$ 470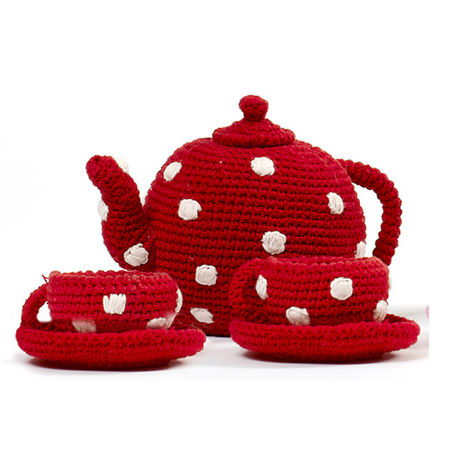 Afternoon tea set HKD$ 780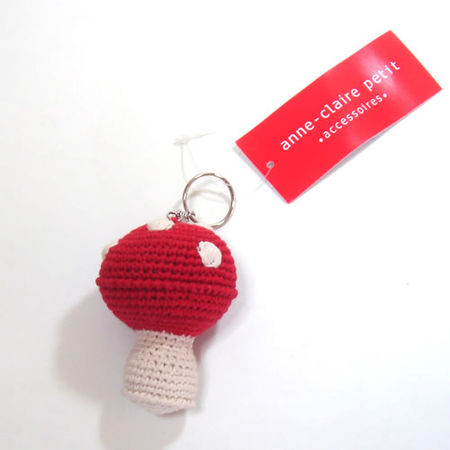 Key chain HKD$ 180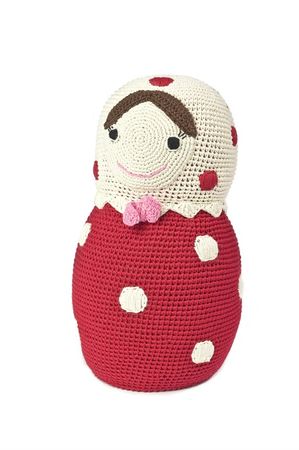 Russian Doll HKD$ 360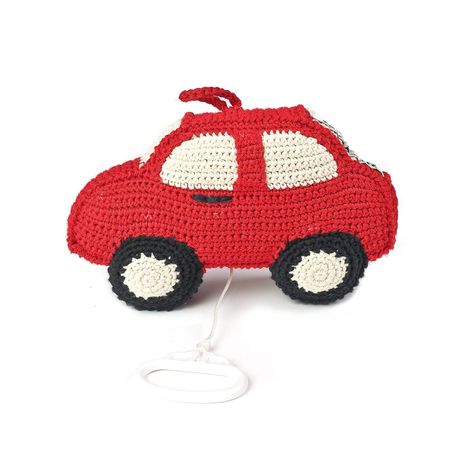 Music Box HK$ 540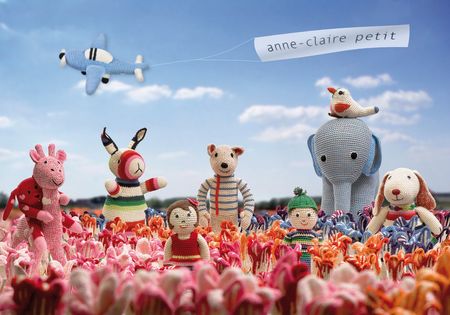 What a sweet campaign by Anne Claire Petit, it just makes you want to bring them home!
Commentaires
Poster un commentaire