dimanche 19 juin 2011
Happy Father's Day!!! Did you enjoy a great day with daddy on Father's day?
petit bazaar* is proud to support The Child Development Centre at Matilda HK - a 35 years old non-profit charitable organization who provides an early intervention programme for children with special needs. more info on their website www.cdchk.org/
This year we participated the charity event called Daddy Daughter Ball 2011 organized by The Child Development Centre in Hong Kong to celebrate Father's day on Sat, 4th/June at Aberdeen Marina Club ballroom with the theme of Winter Wonderland.
The ball is designed to foster positive relationship between fathers and their daughters, capture that special memory and provide an opportunity to show their little girls that daddy will always be one of the most important men in their life... The event provided a quality, memorable and wholesome event for fathers and daughters of all ages, fathers are invited to bring their little girls out for a night of ballroom fun.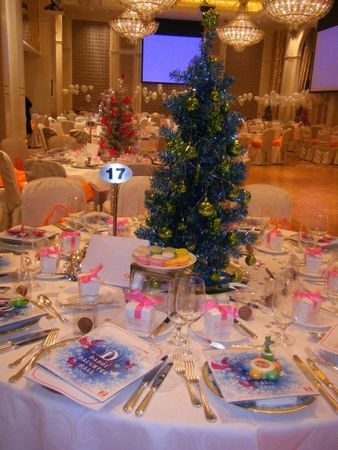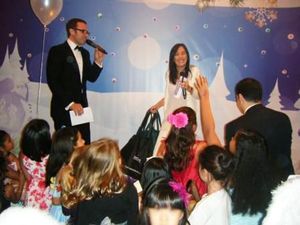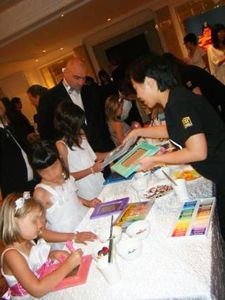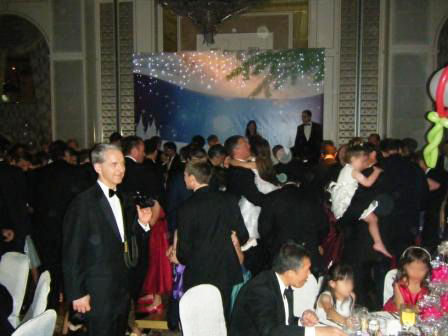 (all children's identity has been blurred for privacy)
Commentaires
Poster un commentaire