mercredi 23 mars 2011
Passing on the taste of audacious Parisian fashion, to our children, without dressing them up, and all of this for a small price, that is the philosophy of Talc. Talc creates very charming collections, full of nice details which make that garments so tempting. The fluent fabrics and light cuts design gracious silhouette, free to play and move without loosing natural elegance...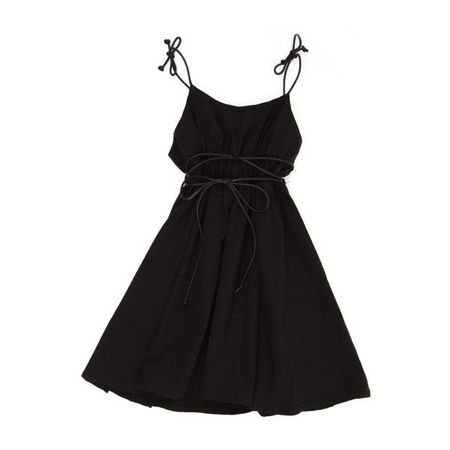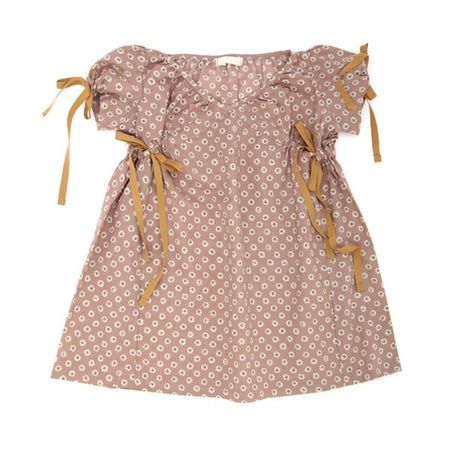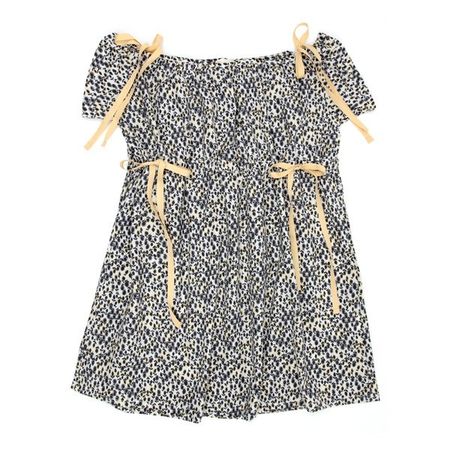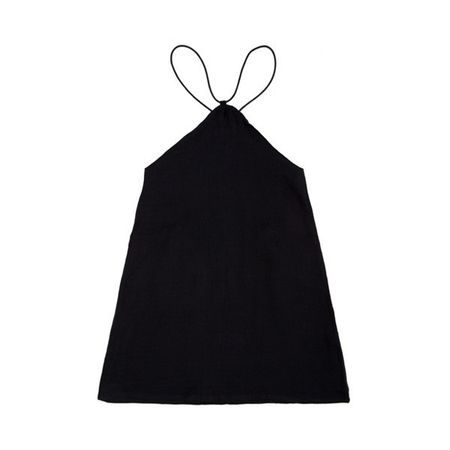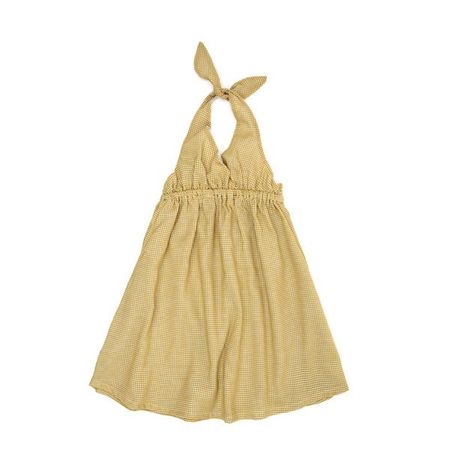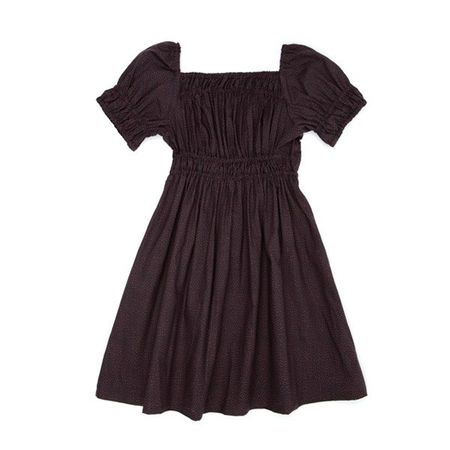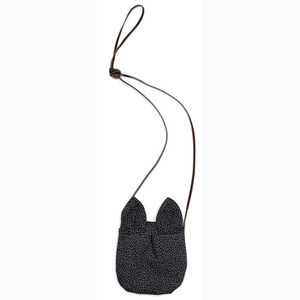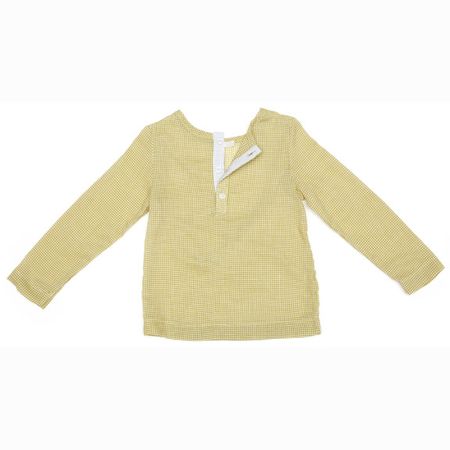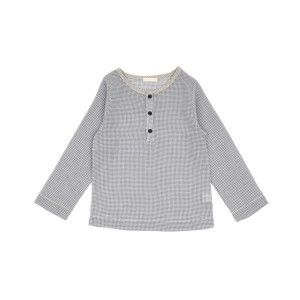 Ketiketa (girl & boy in Nepali) is a recently-launched french label specialising in traditional Nepalese textiles and techniques. The clothes range is made of soft, fine natural fabrics such as cotton muslin, cashmere or alpaca and are printed with an old traditional Nepalese method. Ketiketa promotes ethical production principles, working with small manufacturers using traditional techniques, which guarantees the highest product quality possible and helps these industries to develop. Innovative cuts, delicate shades and discreet prints make Ketiketa clothes modern but timeless, comfortable and easy to wear everyday.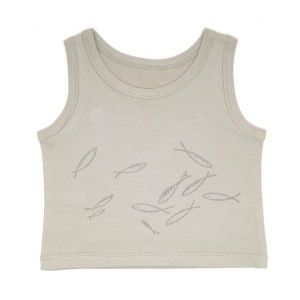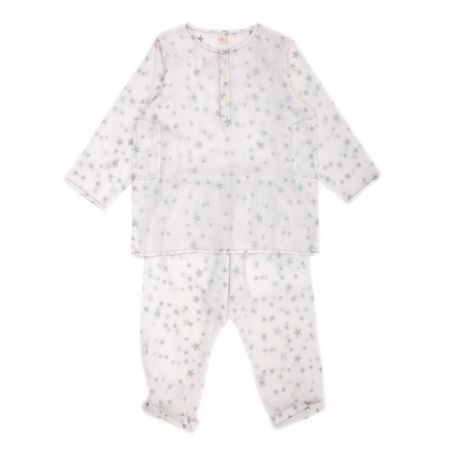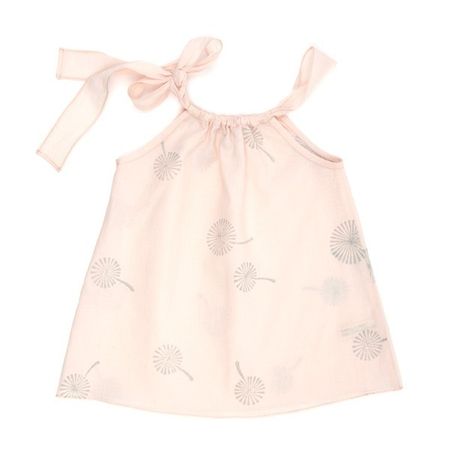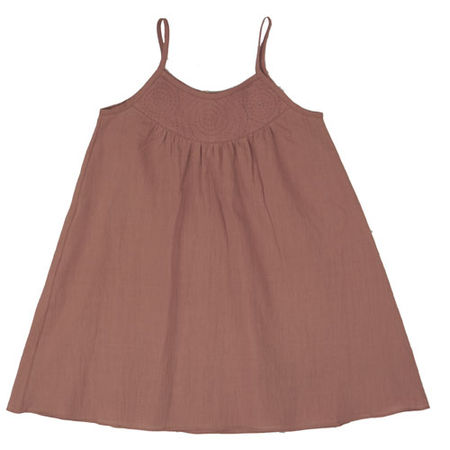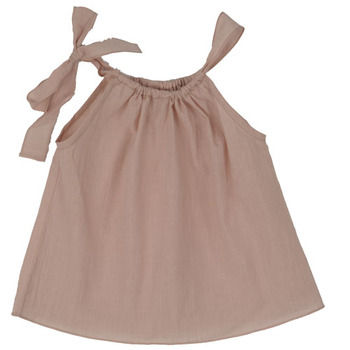 Commentaires
Poster un commentaire