jeudi 27 mai 2010
If you don't know yet this beautiful french brand, no other choice than come and discover her magic world in petit bazaar!
Inspired by the innocence of children, Mimi'Lou creates a poetic and enchanting world for your walls and rooms.
The decals are easy to apply, adhere to a wide range of surfaces, and can be removed without trace.
The collection includes a range of Japanese lampshades, cushions and bags for children.
The wall stickers with their delicate tracing,The rabbit with his little mushroom staring at me from his cute cushion, the perfect roundness of the japanese lampshade are just too much!
No way to resist!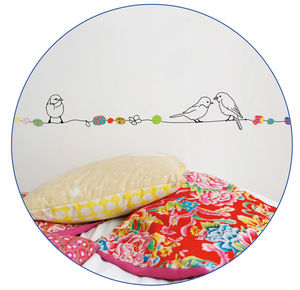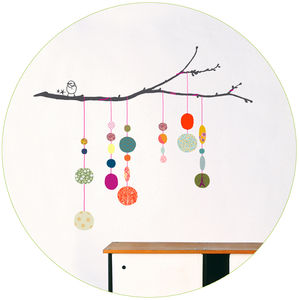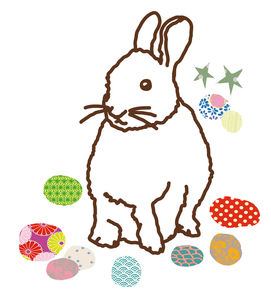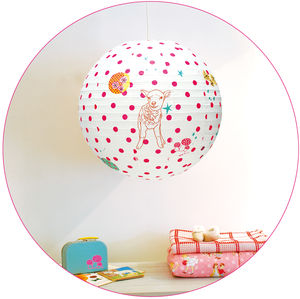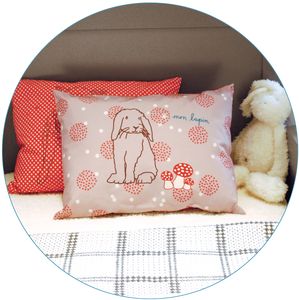 Commentaires
Poster un commentaire